Welcome to
Sanjay Gandhi College of Education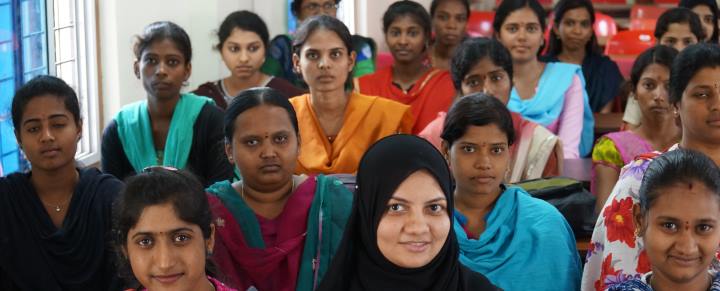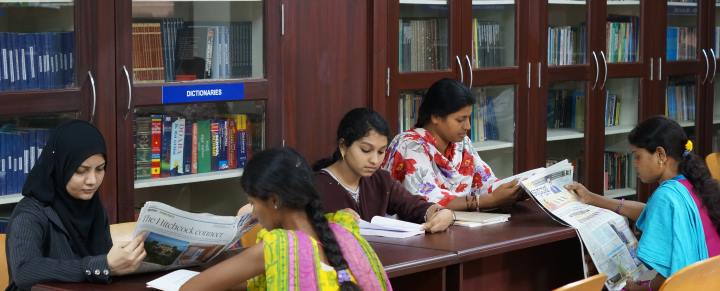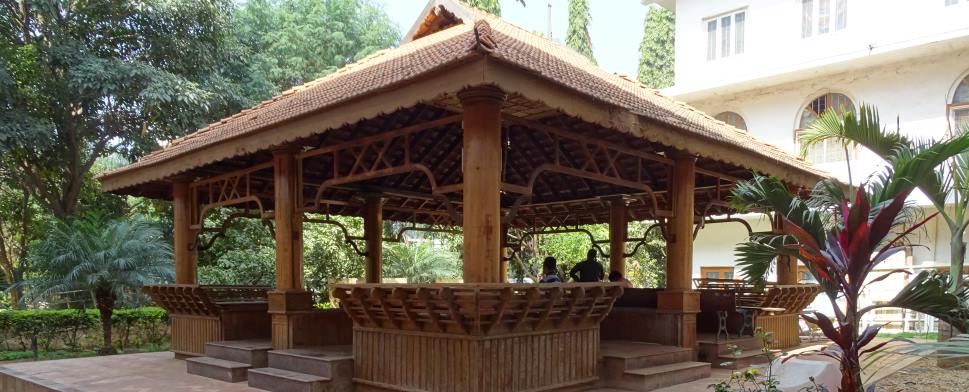 Values
•    Nurturing the humanistic competencies. 
•    Inculcation of value system. 
•    Seeking for excellence. 
•    Inculcating contemporary values.
Motto
 "Quest for human excellence"
Vision
"Excellence in Competencies and value based teacher education"
Mission
Our Mission is to provide sustainable qualitative value based teacher education to meet the needs of the stakeholders in the current challenging social and educational system.